Hello! Today a new challenge starts at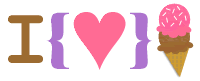 and this time we would like to see
YOUR NATION'S FLAG COLORS
Of course you can use other colors, too, but please focus on your flag.
Our sponsor for this challenge is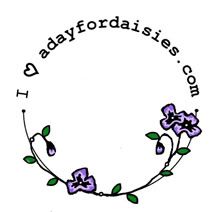 Just for a reminder, here's my national flag (Poland).
So simple, just red and white. And here's my card.
Our sponsor let us choose the digi for this challenge, yay! I have chosen 'Jenna'. This stamp is so adorable! I have colored it with Promarkers and distressed with distress ink.
Fortunately I bought some red flowers lately, so I was able to compose this flowery corner.
There's no sentiment this time, so it could be a card for many occassions.
Thank you for visiting my blog!
I would like to enter the following challenges:
Creative Inspirations
- your favourite (coloring, pearls, lace)
4 Crafty Chicks
-
patriotic
I Love Promarkers
- things with wings
Crafty Girlz
- use your flag colors
QKR Stampede
- patriotic
Left Of Center
- ink it up (ink distressing)
613 Avenue Create
- use pearls and/or rose
Chocolate, Coffee and Cards
- seeing red
Alphabet
- j for jewels (gems)
My Sheri Crafts
- partiotic
***
UPDATE
This
card has been chosen for TOP 3 at